128 Years of Experience in Brewing
Boliarka Brewery is a wholly Bulgarian company, located in Veliko Turnovo. Behind our name lies a long history - for 128 years we continue the brewing tradition in the Old Capital.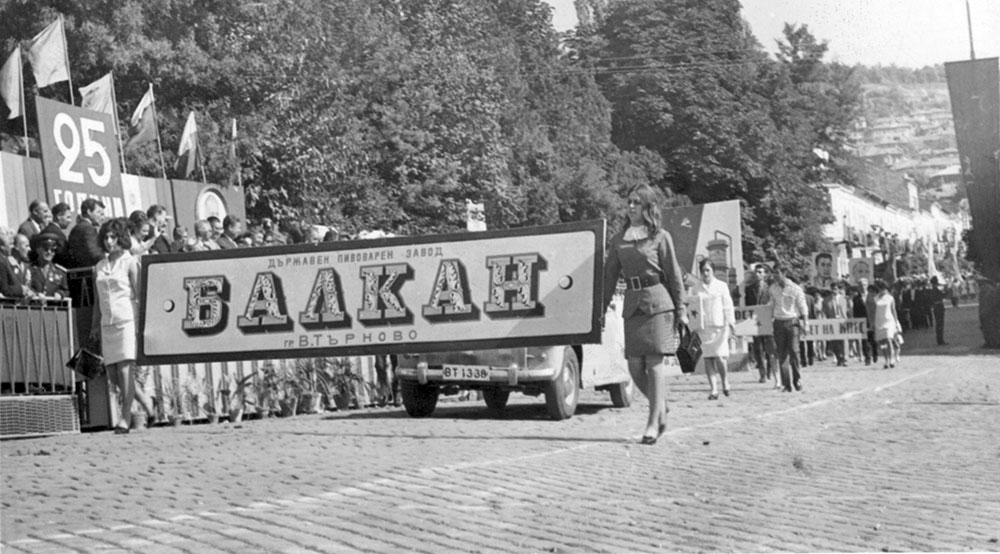 Products With Traditions
The rich beer portfolio we offer helps us stay up-to-date, following the trends of the beer market.